5/7/2019 - Robert McKeithen, a member of my family
Officer Robert McKeithen from the Biloxi, MS Police Department was a member of my family. Sunday night, May 5, 2019, Officer McKeithen was gunned down in the parking lot of his police department. Officer McKeithen was a 23-year veteran of his police department and was scheduled to retire later this year. Officer McKeithen was a husband and a father and a veteran from the United States Air Force. His Chief described him as a "gentle man that treated people with dignity and respect". Unfortunately the piece of shit that murdered him couldn't do that. I didn't know Robert but I mourn his loss nonetheless. May his memory be for blessing.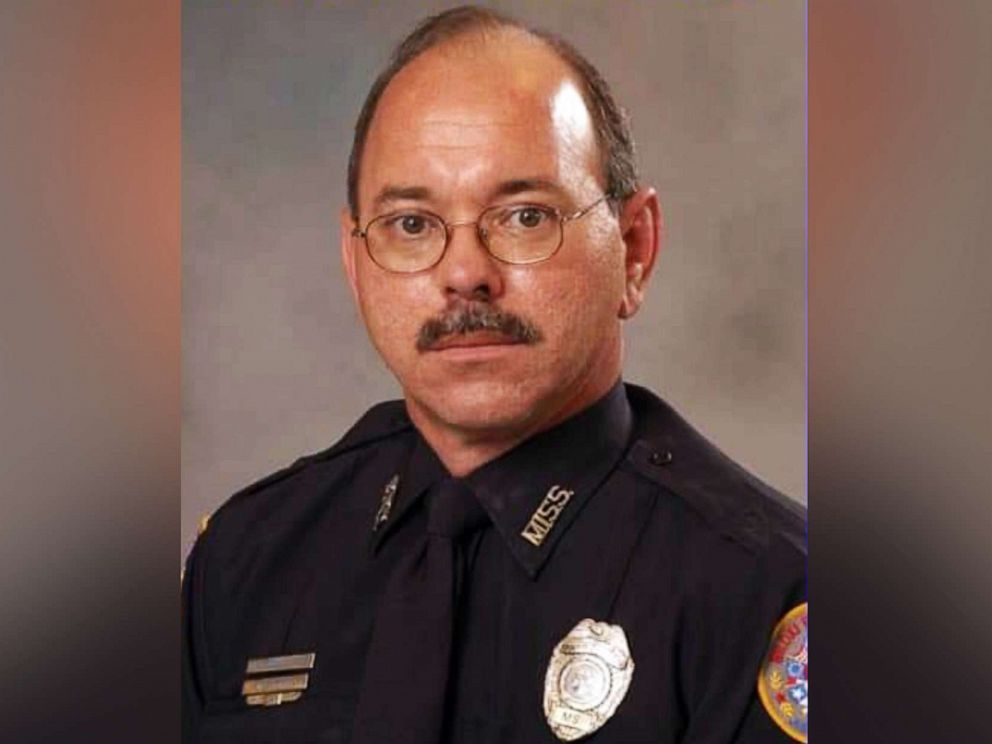 The 19-year old piece of shit has been arrested, unfortunately there wasn't a suicide by cop. Unfortunately justice has not been meted out. ETA: this piece of shit was smiling while handcuffed going into the police department.